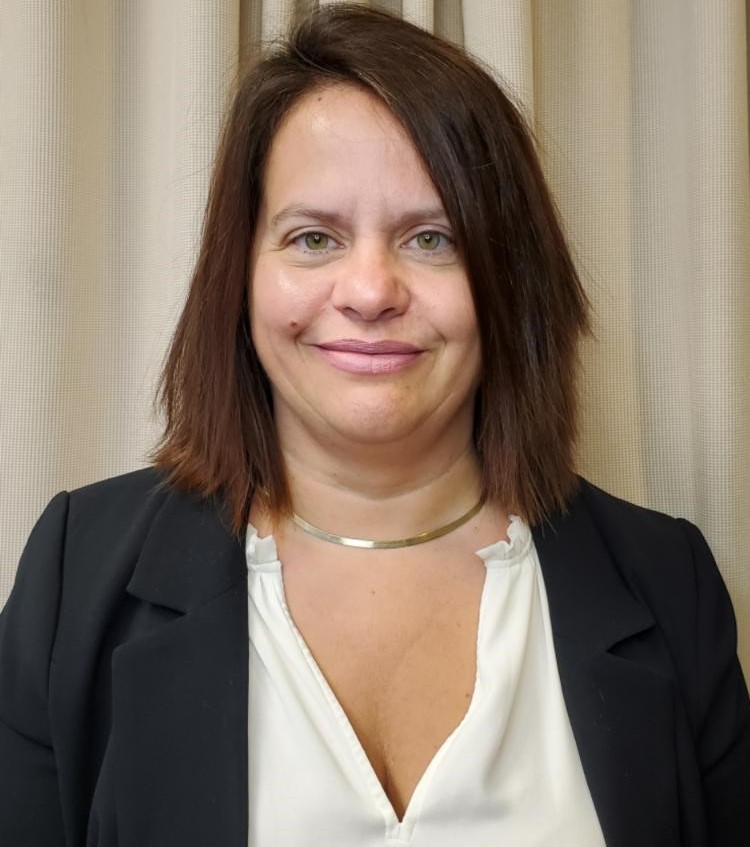 Electralloy announces that Carrie Brown has joined the company as Inside Sales Technician.
Carrie's background includes medical billing, third party administration of employee benefits, and most recently Inside Sales at Penn Union in Edinboro, PA.
"Carrie has demonstrated excellence in sales experience and enthusiasm for customer service," said Greg Chirieleison, Vice President Sales. "I believe Electralloy's customers will enjoy her dedication to getting their orders quoted and fulfilled timely and accurately, which is a hallmark of Electralloy's commitment to customer service."
Outside of work, Carrie enjoys listening to music of all types, riding her bike, taking in movies (Top Gun is an all-time favorite), and traveling. She was smitten by Alaska's beauty and breathtaking scenery, dreams of visiting Greece and is happiest on the beach listening to the waves.