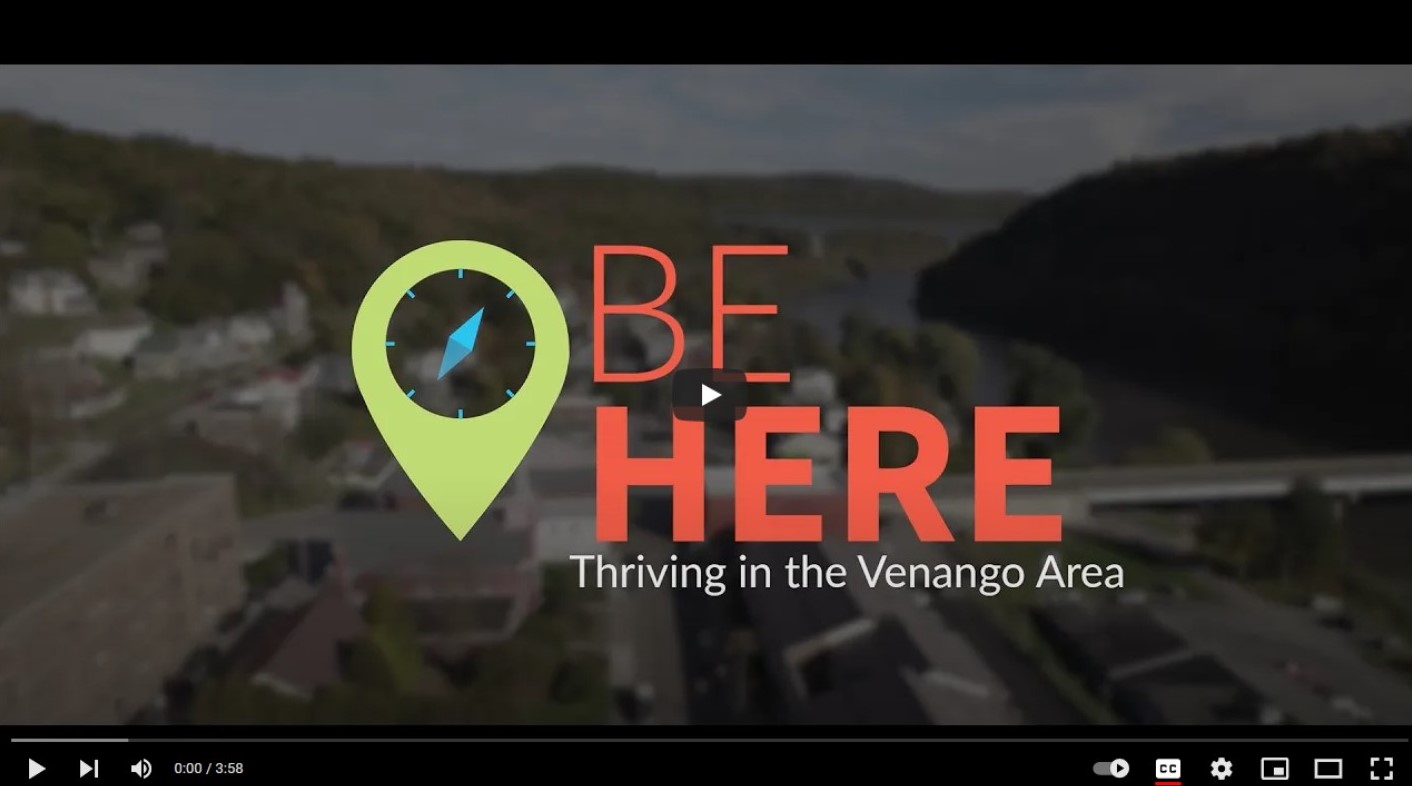 Electralloy is blessed to have access to a pool of highly skilled and highly determined people in the Oil City area. Over the years this community has helped forge the future of America with our rich history of oil and manufacturing. While times and industries change, the strength of the community fabric endures. There is a quiet determination that has been instilled for generations and people here have a strong work ethic and sense of purpose.
We are grateful to have many local employees that bring these exceptional characteristics to work every day. They contribute significantly to the strength of our culture and to the quality of our product.
While we believe that The Metal Makes the Difference, we know it would not be possible without the strong and skilled team the makes the metal.
The Venango County Chamber of Commerce recently produced a video to highlight the attractiveness of the Oil City area. View the video here.