Electralloy announces that Michael Obenauf has been hired as Midwest Sales Manager for the company. Obenauf will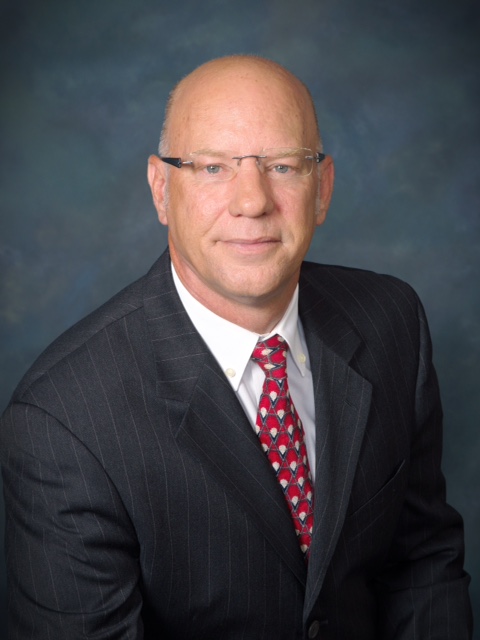 assume responsibility for charting the sales direction for the region, enhancing customer relationships and expanding market opportunities.
Obenauf brings over 30 years of sales, management and market development experience to his new position with Electralloy. His background includes 23 years in various roles with Outokumpu (most recently as Sales Manager, Business Development) and he has also held purchasing, sales and management positions with Avesta and Earle M. Jorgensen.
"Michael brings an extensive background in specialty alloy sales that is a perfect fit with Electralloy and our customers," said Michael Evans, Vice President Sales for Electralloy. "Michael is a highly energetic sales professional and we're very happy to have him on board."
Obenauf will be based in Palatine, Illinois where he lives with his wife Denise and his golden retriever Bella.
A graduate of Western Illinois University, Obenauf enjoys traveling, perfecting his grilling skills, skiing and getting together with family and friends. He and his wife also volunteer and attend bible study at their local church.