Rebecca has been working as an Inside Sales Specialist for nine years at Electralloy.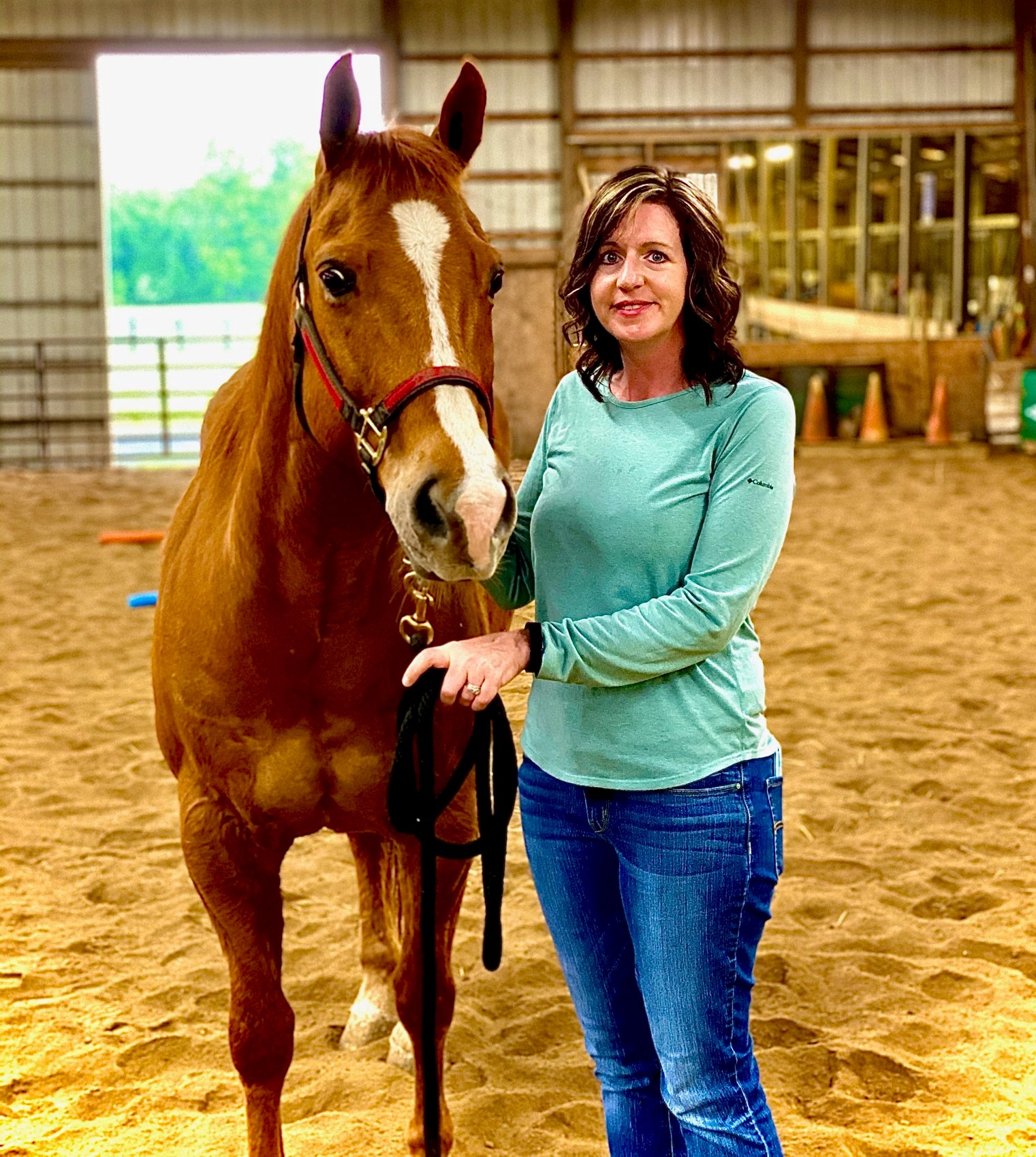 How would she best describe the organization? She replied, "Loyal, quality driven, and a constant push for excellent customer service in hopes to exceed expectations and requirements. And that employees are not just numbers on a spreadsheet but a member of a company-wide family."
Rebecca is dedicated to not just the company she works for but her community. Motived by her passion for riding horses and competing in regional competitions, she is proud to be a Volunteer Leader at her local 4-H Chapter as well as President of 4-H Horse Leaders.
If you were to jump onto her cell phone you would find 80s, 90s, and current music trends as well as pictures from Vancouver, British Columbia which was one of her most memorable trips. Up next? She would love to visit Ireland someday soon.
Rebecca is happily married and the proud mother of her 15 year old son. She lives by her personal motto; 'no matter what people tell you, words and ideas can change the world.'
Thank you Rebecca for all you do for Electralloy and the surrounding community.